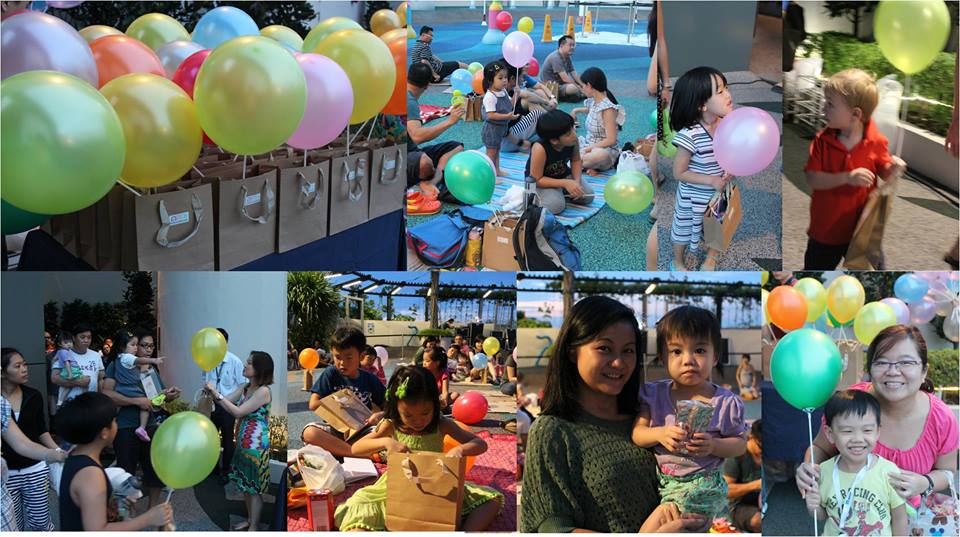 The Last Sunday of August was lots of fun with the goodie bags, balloon and free hair styling for our kids. Scissors Paper Stone has turned the little cute childrens into prince charming and princess within the Turbo Movement and free hair-styling event !!
Scissors Paper Stone has organised free Styling event held at Rooftop Garden of Katong 112.
Kids have enjoyed their FREE hair styling a lot with a smile on their face. Also the first 50 lucky childrens got a free goodie bag with balloon, products and vouchers from us.
Turbo, the garden snail amazed all of us with his undying spirits.
Thank you friends and kids for making this Free Styling Event a grand success !!!
For more videos and images, stay tuned with our facebook page: