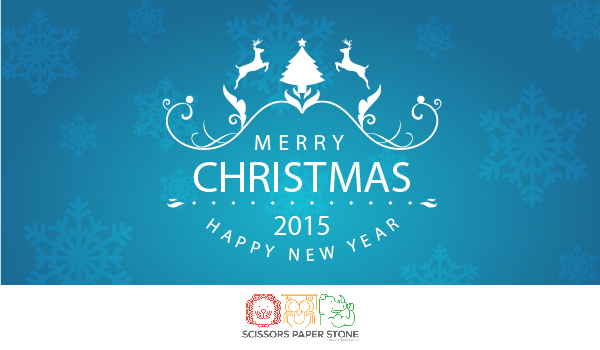 Scissors Paper Stone hope you have a wonderful Christmas and have an exciting new year!
Hopefully Santa will be extra good to you.
Enjoy your holidays!
Scissors Paper Stone would like to wish kids and parents a Merry Christmas and an exciting new year as we bid goodbye to a fantastic 2014 and celebrate the coming of a new year with a big bang!
We would like to wish everyone a great celebration and holidays ahead and we look forward to seeing you in the New Year at SPS outlets!! We adore the opportunity to continue to serve you and your kids and we are looking forward to enjoying many more beautiful moments this coming year! Thank you for your favor and for your choice!